Once upon a time, there was a certain household that was the prettiest ever seen. At the head of the household, there was a dainty queen who always wore the most beautiful robes. The upper servants of the household wore green, but the cooks and those who worked with them wore brown clothes.
"We don't need fancy clothes," they said. "A sober colored gown is better for work like ours than all the green in town. We must toil beneath the ground, and hard we work indeed so that Lady Flower and all the rest may have the food they need. We must choose and prepare the food with great care."
The upper servants said, "We must carry it with care and see that every member has a full and proper share. So day by day, we gladly work to serve our Lady."
And Lady Flower, the queen of the household, sat up in her palace made of rainbow hues. Her robes were perfumed sweet and gold covered, and gemmed with diamond dew. She was never a royal lady, but she was beautiful to look at.
However, like all her servants, this little lady happiness doesn't lead a life of idleness, but works everyday. In her task of making seeds, she gives her life away.
The household worked together to make sure that Lady Flower and all the others in the household had what they needed. Everyone had a task to do, and they all did it with pride and joy. And that is how this certain household became the happiest and most beautiful household in all the land.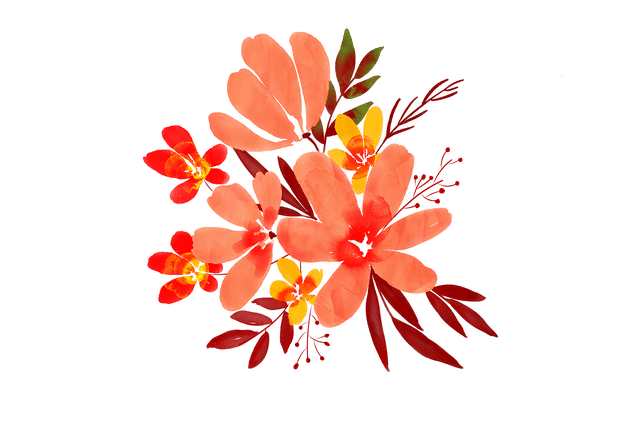 ---
Downloads